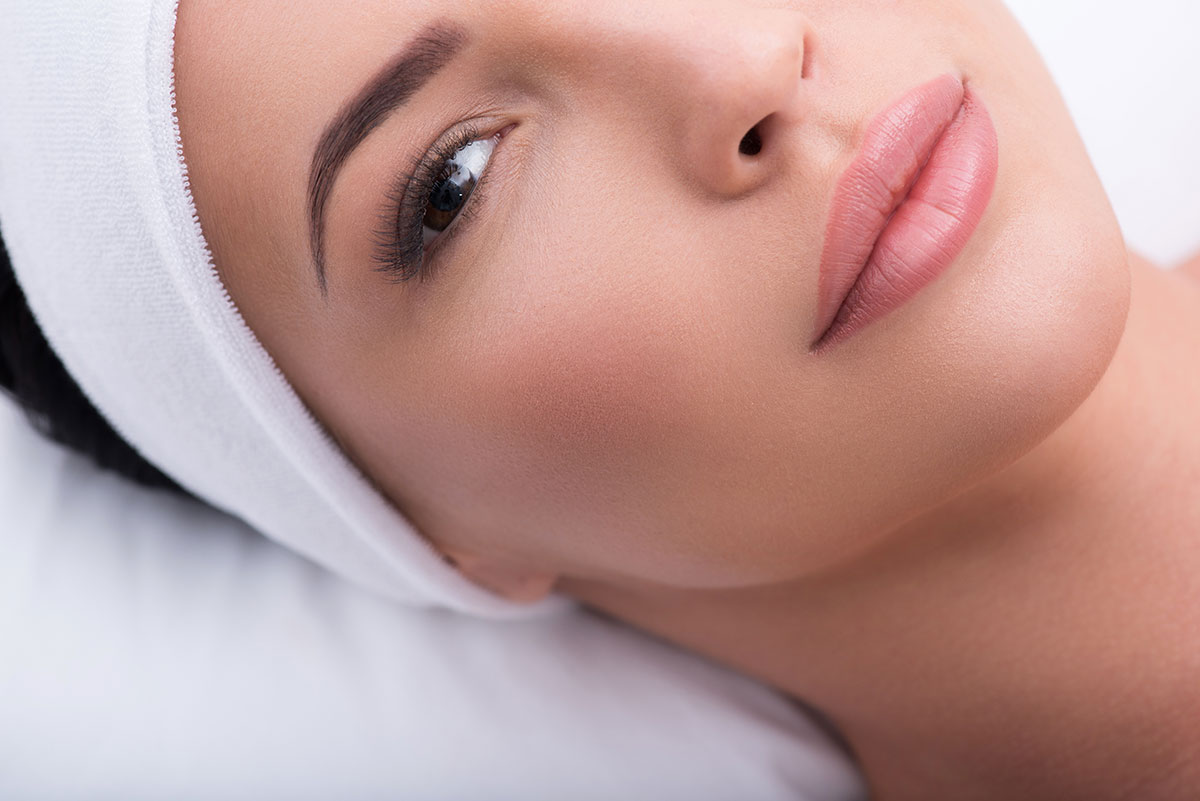 30 Oct

5 Benefits of Permanent Makeup

Getting up and putting your makeup on perfectly can be a huge hassle. Regardless of if you are tired of having to do this all the time, or if you want to save money on makeup, permanent makeup is a practical solution.

Permanent makeup is applied by cosmetic artists who use tattoos to produce the desired cosmetic design that looks just like real makeup. If you are considering this, to eliminate some steps from your daily routine, learn more about the benefits of permanent makeup here.
1. No Long-Term Maintenance
Regardless of how smudge-proof or waterproof a makeup product claims to be, all traditional makeup is prone to smearing. However, with permanent makeup, it's completely resistant to wear. You can get in the pool, make it through the rain, and rub your eyes and face without having to worry about ruining your great looking makeup.
2. Reduce Costs
If you are wearing full-face makeup every day, you are likely spending a few thousand dollars each year. Usually, if you get permanent makeup it's a one-time process that may require touch-ups a few times a year. However, this depends on what features you want to have tattooed. You are going to significantly improve your budget if you can eliminate the need for several cosmetic products.
3. Save Time
Applying makeup everyday takes up a large chunk of time. If you are like most people and have a busy schedule, this can be problematic. You may even have to wake up early to apply makeup, which results in lost sleep. However, with cosmetic tattooing and the application of permanent makeup, you eliminate these issues. Not only can you reduce the application time, you can also avoid having to spend time scrubbing it off at night.
4. Reduce Allergies
If you have a skin sensitivity and allergies, you may find it difficult to find beauty products that aren't going to cause inflammation or rashes. If you have to try out different brands, it costs more money and may even result in more breakouts. You can end this cycle of allergies by having permanent makeup applied. This is going to give you the look of wearing makeup without any of the irritation.
5. Help with Impairments
There are some conditions, like Parkinson's disease, impaired motor skills, arthritis, and multiple sclerosis that make it challenging for a person to apply makeup properly. Everyone deserves to feel and look their best. With cosmetic tattooing, you can have makeup that is permanent, and gorgeous at all times without all the fuss.
Is Permanent Makeup Right for You?
If you have been thinking about investing in permanent makeup, but aren't sure it's right for you, the information here should give you a better idea of what benefits it offers. If you are interested in it, be sure to find a quality service provider to talk to and ask any other questions you may have. Remember, understanding the process is going to help you get the desired results.