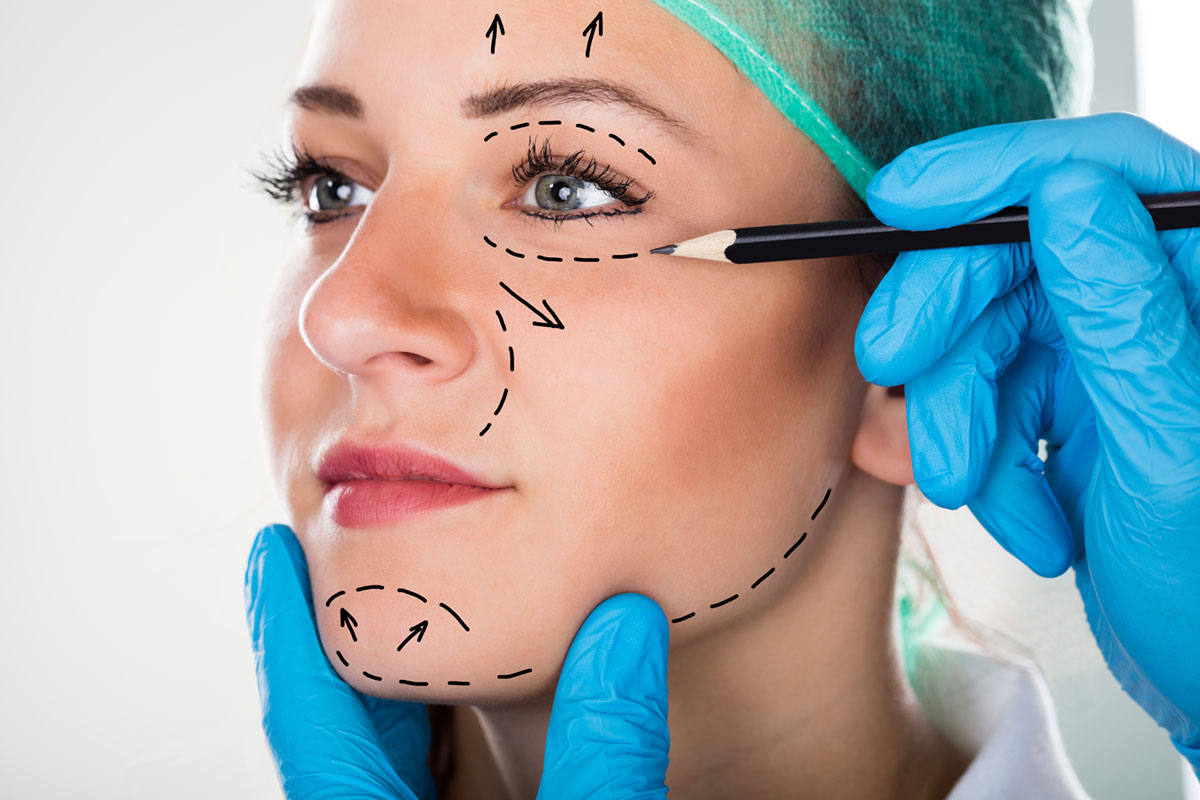 03 Jun

7 Myths About Cosmetic Surgery

Depending on your region and profession, cosmetic surgery is often frowned upon. There are several myths and common misconceptions associated with cosmetic procedures. We have compiled a list to explain cosmetic surgery and answer questions.

Cosmetic Surgery = Plastic Surgery

It's ok if you thought they were the same, most people do. A significant number of plastic surgeons focus their practice on cosmetic surgery, so the terms are often used interchangeably. While they are closely related and similar in some ways, they are not equal.

Cosmetic surgery focuses on enhancements and aesthetic appeal. Some cosmetic surgery procedures include breast enhancement, facial contouring, and body contouring.

Plastic surgery focuses on repairing defects. Plastic surgery procedures include burn repair, hand surgery, breast reconstruction, and extremity defect repair.

Breast Implants Increase Breast Cancer Risks

Breast implants have not been identified as a cause for breast cancer or its reoccurrence. While this is true, surgeons suggest that you still complete routine breast exams and mammograms.

Fat Returns After Liposuction

Liposuction reshapes and slims by reducing the number of fat cells in your body. The fat pockets targeted are those that are difficult to remove with diet and exercise. Once the fat cells have been removed, they do not return.

Botox Will Leave You Expressionless

This is only true if too much Botox is injected. Injecting small doses in specific muscles will maintain muscular balance. Injecting Botox properly will result in a natural softening of lines and wrinkles.

Cellulite

As we discussed previously, liposuction gets rid of stubborn fat pockets by reducing fat cells in a particular area. It doesn't remove cellulite. In some cases, liposuction can make cellulite worse. Ask your doctor about possible options for cellulite removal.

It's Expensive

Like everything else, cosmetic surgery comes with a price. Discuss options with your surgeon to find a procedure that meets your needs and your budget. In some cases, there are financing options available.

Schedule a free consultation with Face and Body Wellness and Med Spa today. Currently, we are offering a $250 gift card. It is redeemable toward a cosmetic procedure scheduled during your meeting. We offer bruise treatment, tattoo removal, thigh lift surgery, facelifts, gluteal implants, and many other services. Our surgeon, Dr. Ladd Atkins, is highly skilled and experienced within his profession. Contact us for a full list of available services, questions, and concerns regarding cosmetic procedures.