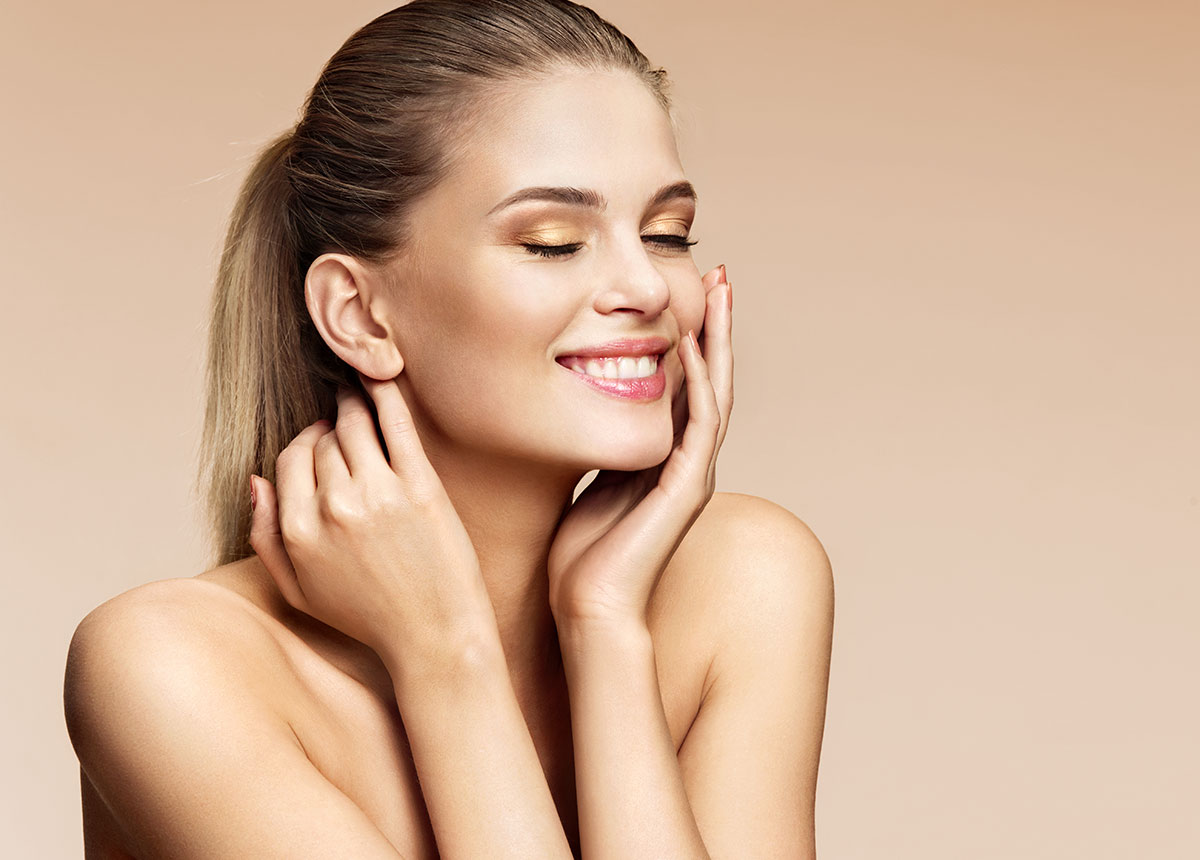 24 Jul

Body Augmentation Is Easier Than Ever Before

Thinking of updating your appearance or having a cosmetic procedure? You're not the only one. The American Society of Plastic Surgeons (ASPS) released new data that shows that nearly a quarter of a million more cosmetic procedures were performed in 2018 than there were in 2017. According to this ASPS report, more than 17 million surgical and minimally-invasive procedures were performed in the United States alone in 2018, a number expected to continue to rise in years to come.

These statistics point out an increasing popularity in new trends in body-shaping procedures, non-invasive fat reduction, and surgeries such as liposuctions and breast augmentations. Many of these procedures have benefited from advancements in technology, which has not only contributed to their boost in popularity, but also given rise to new options for what once were more complicated procedures.

Even though technology is evolving how we approach fat reduction, the most popular form of reducing bulky areas of the body is liposuction. Liposuction continues to be ranked as the number one body contouring treatment on the market today. With its versatility, effectiveness, and efficiency, liposuction can reshape problem areas of the body with sometimes as little as one treatment. Because liposuction provides a more consistent result than non-invasive treatments, it continues to be the go-to tool for cosmetic surgeons for body contouring.

With the continued push of advancements in the cosmetic industry, a successful surgery or procedure can have very little to no down time, which opens the market up to people who just want to make minimal adjustments to their appearance. Gone are the days of the only cosmetic surgery options being those that require extensive procedures with lengthy stays in medical recuperation clinics. Now clients are presented with various techniques and methods that offer refinement with little discomfort and recuperation time.

A leading fat reduction trend that is popular among people wanting a quick, non invasive option to surgery is Cool Sculpting. This FDA approved treatment freezes fat cells to provide permanent results with minimal down time. Products such as Cool Sculpting continue to open the cosmetic augmentation world to mainstream consumers.

Whether with minimally invasive techniques, the use of modern technological machinery, or by advances in tried and true surgical procedures, cosmetic enhancement is becoming more common than ever before. Medical spas and wellness clinics such as Face And Body in Tulsa, Oklahoma, offer a variety of body contouring services with cutting edge technology, performed by board certified physicians and technicians.

Choosing to change, ehance, or refine our body is a decision that should be made with the guidance of professionals who can provide the knowledge necessary to make an informed decision. Fortunately, today there are an abundance of exciting treatments and procedures that will give clients multiple options in body augmentation.