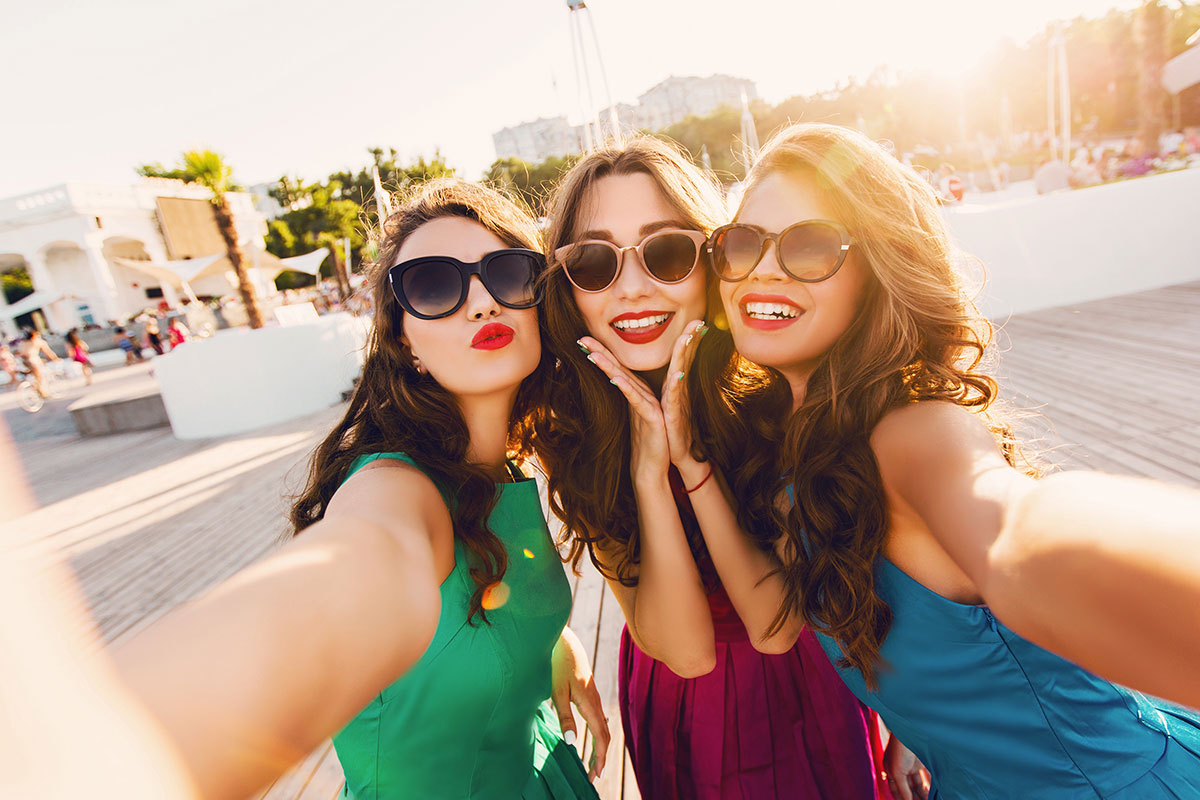 22 Aug

Interesting Ideas for Girls Day Out in Tulsa

Let's face it, sometimes life gets a little crazy and we forget to give ourselves time to recharge our batteries. Women can spend so much time taking care of everyone else that they leave little space for themselves. One of the best ways to pamper ourselves is to plan some time to spend bonding, relaxing, and laughing with our closest friends.

The idea of a girls night out bar hopping and dancing, has morphed into day trips and even weekend getaways where friends reconnect and reboot. Fortunately, for ladies living in the Tulsa area, numerous fun and relaxing options exist for planning time with friends. The city and its surrounding areas provide the perfect opportunities for making memories and enjoying new experiences.

If your friends enjoy sipping wine in beautiful surroundings, taking a day trip to one of Oklahoma's many vineyards will certainly set the tone for a fun filled experience. Known for their charm, these vineyards offer tasting rooms and exquisite surroundings in which to tour and learn about the areas flavorful wines. Many of these wineries offer gourmet meals and even overnight accommodations in peaceful surroundings just in case you wish to enjoy more than just the day with friends.

And if a night or two away is what your group needs to totally let go of the daily grind, it may be that "glamping" is just what you need. Get away from it all and get back to nature in one of over thirty campgrounds and ranches near Tulsa. Camping has come a long way from the days of roughing it in the outback of the forest, now you can choose among a myriad experiences that suit your level of skill and comfort. Book a cabin by a lake or give back by working with animals at a rescue ranch, whatever the choice, being in nature always reinvigorates the soul.

For the girls who wish to take part in one of the hottest trends in group fun and rejuvenation, try booking a botox party at Tulsa's own Face and Body Wellness and Spa. Botox parties are becoming a popular girls day out and group event, providing women the ultimate opportunity to bond and beautify. If Botox is not necessarily what your group is interested in, Face and Body Wellness and Spa also offers an array of services that will relax, refresh, and revitalize your favorite gal pals.

Regardless of what you do, taking time for yourself and making time to spend with friends is necessary for a healthy life. Simple walks or quick lunches together can provide the much needed connection that many women need to feel that life is in balance. Taking time to coordinate an exciting and meaningful new experience for your girls day out provides you with deeper bonds and lasting memories.