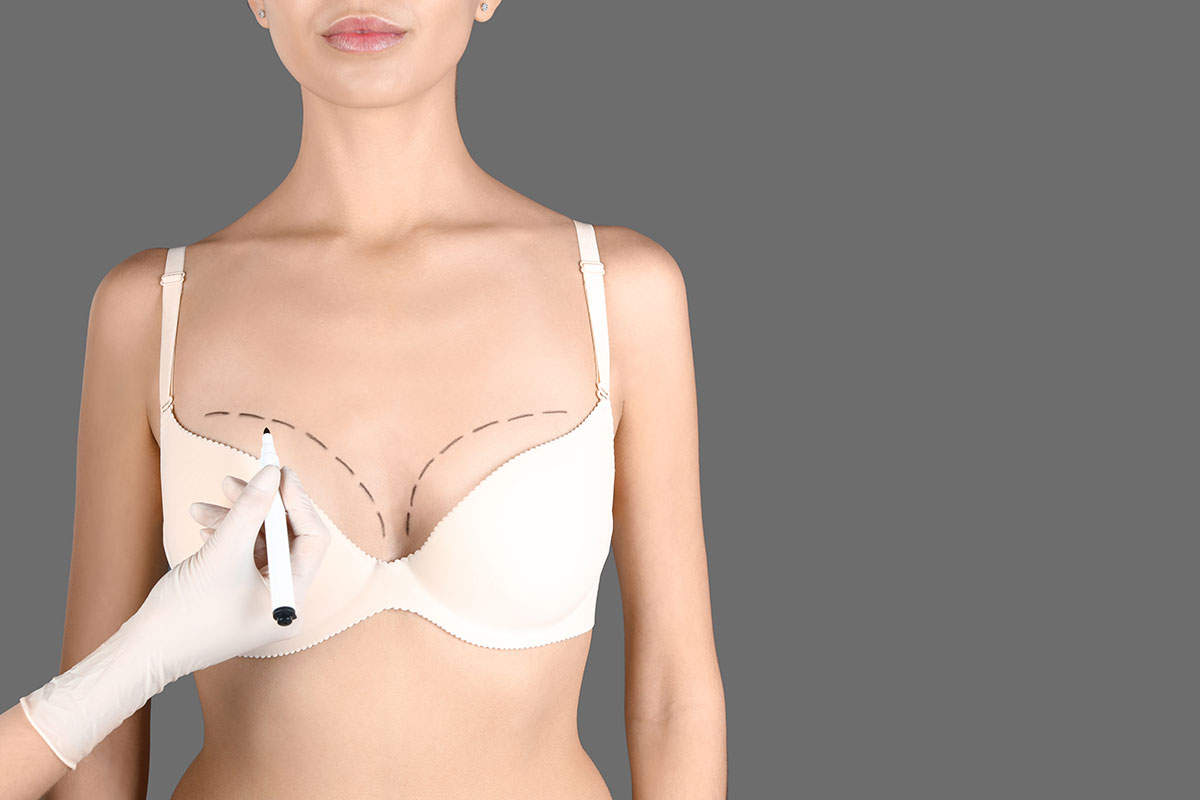 25 Nov

The Best Place in Tulsa for Plastic Surgery and Body Aesthetics Improvement

Looks aren't everything, and no one should judge their self-worth based solely on how they look. That said, there's nothing wrong with modifying your appearance to boost your self-esteem and to give yourself extra confidence. Whether in romance or business settings, people make initial judgments about you based on how you look. If there's a part of your appearance you want to change, Face, and Body Wellness and Med Spa can help. Here are a few of the reasons why Face and Body is the best place in Tulsa for plastic surgery and body aesthetics improvements.
Face Improvements
Your face is one of the most critical elements that determine how you look. At Face and Body Wellness and Med Spa, we offer many treatments that give your face a look you always wanted. Our doctors can perform almost any face-related plastic surgery procedure you can think of. We do nose jobs, facelifts, chin implants, and much more. Some procedures are perfect for making your face look younger as you age. For example, eyelid lifts can address the sagging eyelids that come with age. We even offer permanent makeup treatments, so your face always has a look you want without spending a lot of time in front of a mirror every day. Whatever you want to do to achieve the face of your dreams, Face and Body Wellness and Med Spa can help.
Body Aesthetic Improvements
If you talk to fitness enthusiasts, they are quick to say that any kind of body improvement you want can be accomplished with a proper diet and a lot of exercises. Unfortunately, this simplistic view of body aesthetics is misguided. While the diet and exercise method works for some people, it's not always a practical option for people who want their body to look a certain way. Face and Body Wellness and Med Spa offers a range of treatments that can make it fast and easy to achieve the body of your dreams. If you want a nicer-looking butt, we have gluteal implants and safe Brazillian butt lifts. We also have calf implants that can give your legs the definition you want without having to spend months at the gym. Some of the services we offer can't be accomplished by any other means. Need to get rid of that tattoo that seemed like a good idea at the time, we can help. Similarly, we can remove spider veins or even remove implants from previous plastic surgery attempts.
Breast Augmentation
Face and Body Wellness and Med Spa can also help with breast augmentation jobs. Breast augmentation isn't always about making things larger. Our doctors can do breast implants, and we can also do breast lifts on sagging breasts, make your breasts more symmetrical, and fix poorly placed implants from previous breast augmentation attempts. At Face and Body Wellness and Med Spa, we have everything you need to give you the look you seek.
If you're curious about getting plastic surgery and body aesthetic improvements from the best place in Tulsa, contact Face and Body Wellness and Med Spa to schedule an appointment for a consultation. You can even visit our website to read reviews from the many people we've helped in the past.