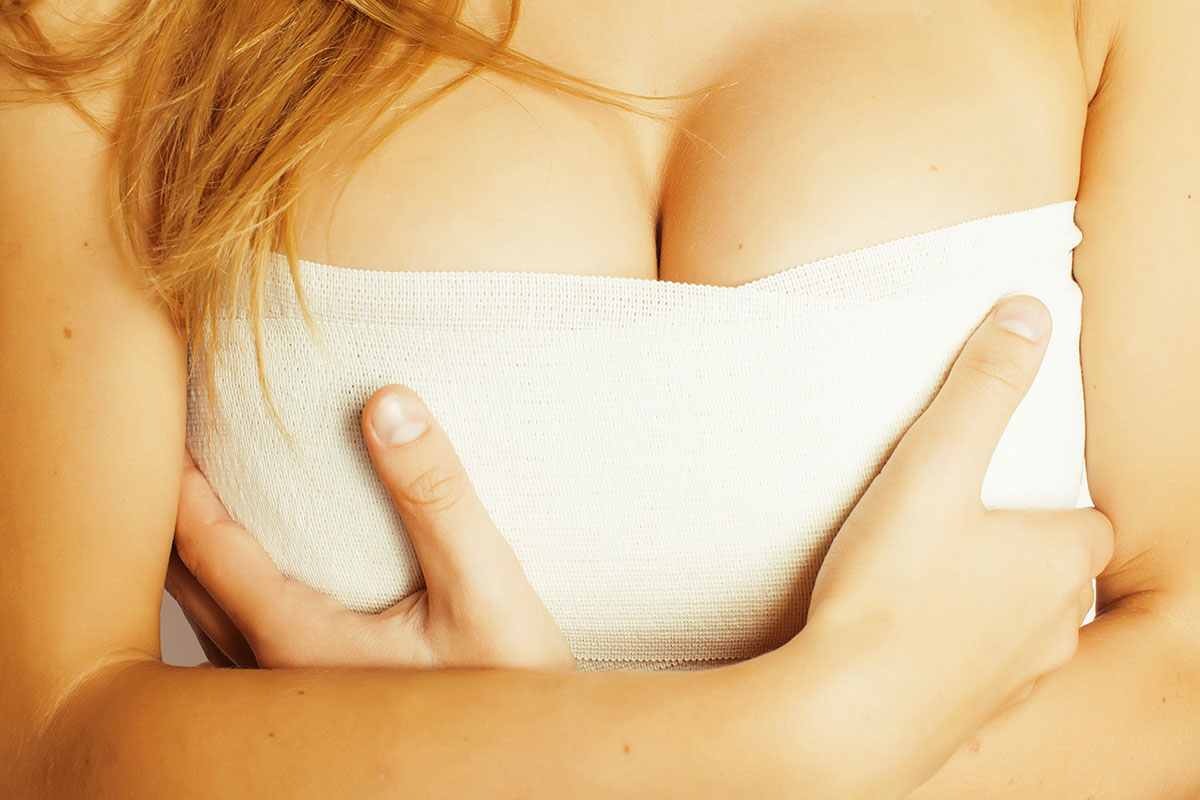 18 Feb

Tips to Prepare for Recovery After the Breast Augmentation Procedure

Investing in breast implants is something that many women want to do. However, if this is a decision you have decided to make, you may also need to include a few lifestyle changes to accommodate the recovery period. What you may not realize is that you must be mentally prepared for the physical changes, as well.

While this is true, there is no question that for many women, the breast augmentation surgery can provide a boost in self-confidence and improve their overall body image. If you want to ensure that recovery from this procedure is as easy as possible, be sure to use the tips and information found here.
Prepare the Areas in Your Home Where You Will Rest
You need to make sure there are plenty of cushions and pillows for you to rest on after your procedure. This includes if you plan to relax on the couch or in the bed.
It's smart to invest in plenty of fluffy pillows, body pillows, and other types of cushions so that you are able to sit up straight and comfortably during the first few days of your recovery. These cushions will also be beneficial to support your lower back while you are in bed.
Take the Proper Supplements
There are some doctors that may recommend you take an herbal supplement. Many of these can help to promote faster healing and that will help reduce excessive swelling both before and after your procedure.
Be sure you remain aware of what the recommended dose is for you, as this can vary from one person to another. Also, ensure you purchase enough of the supplement to last during the entire recovery period.
Have Healthy Foods Ready to Eat
After your surgery, you may not have the time or the ability to go to the grocery store or even prepare meals. As a result, you need to prepare larger batches of all your favorite healthy recipes ahead of time. You can then freeze them for the days or the weeks you will spend resting at home.
Keep Ice Packs in Your Freezer
It may be necessary for you to have ice packs on hand to help minimize some of the swelling, discomfort, and pain you have experienced for the initial days after your procedure. Be sure to store several ice packs of various sizes in your freezer. This will allow you to minimize the swelling around your chest area.
Get the Right Clothing Together
You must wear a post-op bra for several weeks after your procedure. Also, the swelling that will occur is going to make it hard for you to wear some of your most favorite clothing items.
Gather together loose-fitting tops and t-shirts for comfort and make sure that you are wearing breathable fabrics when you are out in the sun.
If you want to ensure you are prepared for recovery after your breast augmentation procedure, be sure to keep the information here in mind. Also, follow the directions your doctor gives you.